STEP 1
SUBMIT REQUEST FORM
It's easy to sell your gold, silver and jewelry by mail. Simply fill out the form below to receive our NYGSR Gold, Silver and Jewelry Kit.
STEP 2
COMPLETE YOUR KIT AND SHIP TO NYGSR
Your NYGSR Gold, Silver and Jewelry Kit will include a Customer Form and a TruVault Security Envelope with detailed instructions for shipping your package to us via your shipper of choice.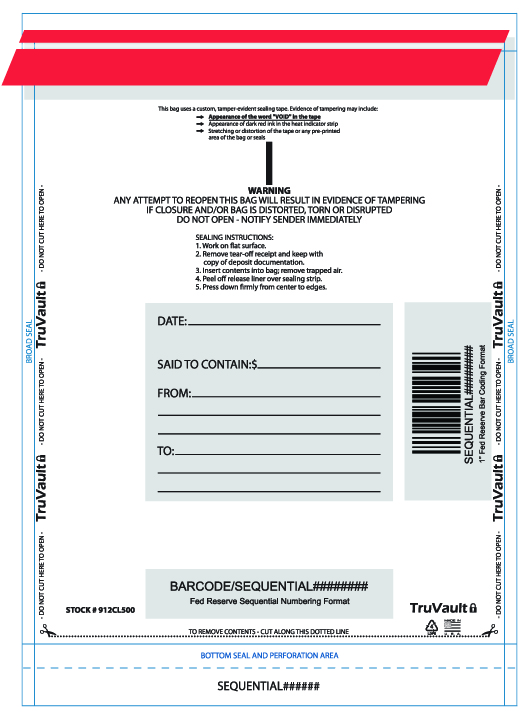 STEP 3
Receive Our Offer and Get Paid
Once we receive your package, a New York Gold and Silver Refiners customer service representative will contact you by email or phone to schedule a live video conference call.
Once connected, we will do the following:
Unseal your package
Weigh your items
Test your items
Make you an offer
If you accept our offer, simply confirm how you would like to get paid (Company Check, Bank Wire, Bank ACH) and your payment will be on its way.
If for any reason you change your mind, we will reseal your items on the call and send your items back the same day – no questions asked.
What We Buy
Rings, earrings, necklaces, bracelets and pendants
New, vintage and antique jewelry
Gold, silver and platinum jewelry
Scrap gold, silver and platinum
Coins & bullion
Estate jewelry
Dental gold