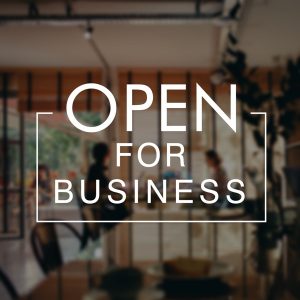 NYGSR is Open For Business During the COVID-19 Crisis
Note: The IGT Shopping Mall where we are located is temporarily closed. In order to serve our customers during this emergency, we are serving our customers from the New Liberty Loans office across the street. New Liberty Loans has been classified an Essential Business providing financial services.
Please EMAIL US or CALL to schedule an appointment.
If you are not able to to come in person (or prefer not to) we are happy to do business via US Mail. Call for details about how to send your precious metals and receive your payment.
PHONE: 212-302-7200
TEMPORARY LOCATION: 67 West 47th St., NY, NY 10036 (New Liberty Loans office – mezzanine)
SAFETY: We are seeing customers one at a time while practicing safe social distancing.