Professional Service – Luxury Setting
We buy Gold, Platinum and Silver from pawn brokers, jewelers, individuals and industry professionals.
Our metal refining services include acid testing, X-ray analysis and fire assays.
We pride ourselves on providing quality customer care, prompt service and the highest payouts.
Metal prices are set daily to the London Fix.
As a family owned and operated business for more than 30 years, customer satisfaction is our top priority.
We are located in the New York City Diamond District on 47th St. between 5th and 6th Avenues on the main floor of the IGT Jewelry Shopping Mall.
Se Habla Español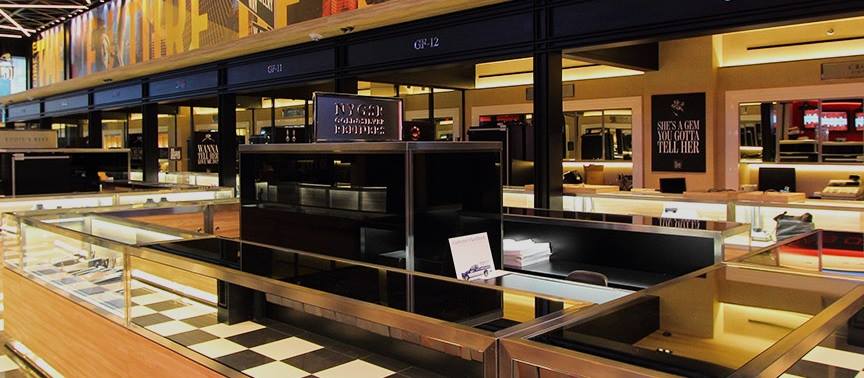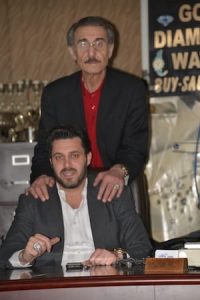 Roni Rubinov and his father have been in the jewelry business for over 30 years.
In addition to NYGSR, Roni also owns New Liberty Loans Pawn Shop where he offers collateral loans on jewelry, watches, gold, diamonds and other fine valuables.
Roni also creates jewelry for the Roni Rubinov brand of jewelry and accessories which are offered for sale in the same location as NYGSR.
MESSAGE FROM THE OWNER
NYGSR understands you have many options for refining your precious metals. We also understand the importance of timely service, top payouts and personalized customer care.
Please stop by or call me directly to discuss ways we can improve the payouts and service you currently receive. I'll work with you to do better and ensure you receiving the best service and top payouts available. – Roni Rubinov