SELL GOLD
IN-PERSON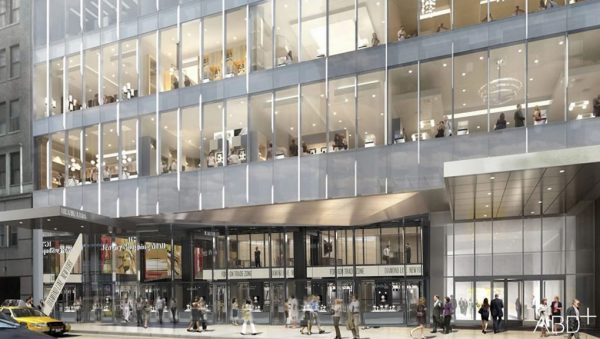 VISIT US
IGT Jewelry Shopping Mall
Booth #25
44 West 47th St.
New York, NY 10036
CALL
1-212-302-7200
HOURS
Monday – Friday
9:00am – 5:30pm
No Appointment Necessary
Immediate CASH payments
Top Payouts Guaranteed
Convenient Location
SELL GOLD
BY MAIL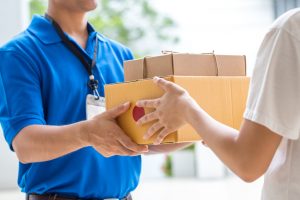 3 EASY STEPS
STEP ONE
FILL OUT THE REQUEST FORM
STEP TWO
SEND US YOUR GOLD & SILVER JEWELRY
STEP THREE
GET PAID!
100% Safe and Secure
Get Paid Fast
Top Payouts Guaranteed
No-Risk or Obligation
WHAT WE DO
New York Gold & Silver Refiners specializes in buying gold, silver, and platinum jewelry.
We are a family business with over 30 years of experience serving customers in New York City's Diamond District.
We are known for superior customer service and convenient location on the main floor of the IGT Jewelry Shopping Mall.
WHAT WE BUY
Gold, Silver, Platinum, Scrap Gold, Gold Jewelry
WHO WE BUY FROM
All customers are welcome including jewelers, dentists and pawnbrokers. We accept everything from individual pieces to large lots of scrap gold, silver and platinum.
SERVICES
Acid Testing, X-Ray Analysis, Fire Assays, and Smelting. Learn more about our services here.
PAYOUTS
Sell your gold jewelry to New York City's top gold buyer where you will receive guaranteed top payouts via cash, check or bank transfer.
Se Habla Español
London Fix

The "London Fix" is issued by the London Bullion Market Association (LBMA). This is where global daily prices are set for precious metals including silver, platinum and palladium.
NY Spot Gold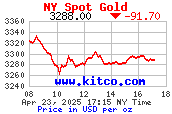 Spot Prices (i.e. fair-value current prices) are calculated based on real-time market conditions throughout the day.
Spot prices in conjunction with the daily London Fix provide the most accurate indication of the current prices for gold, silver, and platinum.
Learn more about Precious Metal Prices.